Mad Ventures, Inc.'s management team includes a management consultant, engineer, content planner and venture capitalist who understand the trends in high-tech. More importantly, our team understands how technology is changing our day-to-day lives and what our end users need in a high-tech environment.
Thomas Ahn, CEO of MAD Ventures, Inc
Thomas is the founder and CEO of Mad Ventures, Inc. and directs the overall vision and operation of the company. He is an active entrepreneur, an expert in technology research and also in nurturing technology start-ups. Thomas has successfully incubated several IT companies in Korea including Mobile Culture, iCity and Acrotech. Prior to Mad Ventures, he was a venture capitalist with Hanmi Technology Investment and has taught various topics in entrepreneurship at the Korean Venture Capital Institute. He holds a B.Sc degree from POSTECH in Korea and a B.Com degree from the University of Victoria in Canada.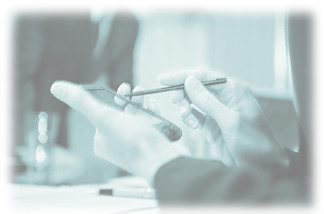 I-Cubator is a word coined by Mad Ventures that describes the incubation process of high-tech companies over the Internet .